Développement d'entreprises
Thursday 20 Oct 2022
12:00 - 13:00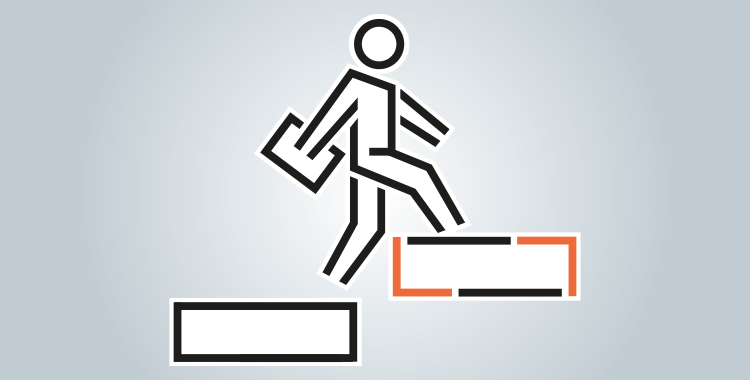 Format du workshop : Echange
A propos de l'atelier :
Quel entrepreneur n'est pas au quotidien confronté à des problématiques juridiques liées à son activité ? La plupart de ces questions ont des origines communes qui peuvent être méconnues, non maîtrisées et qui, si elles ne sont pas traitées, posent des problématiques récurrentes dans la gestion de votre activité.
Voyons ensemble au travers d'une courte présentation et sur base d'échanges entre les participants comment y remédier.
Plan de la session:
Quelques types de problématiques juridiques rencontrées en entreprise

La conformité à la règlementation
L'exécution d'un contrat
Les documents contractuels clés
La gouvernance d'entreprise – relations entre associés

Quelles en sont le(s) origine(s) ?
Comment y remédier ?
Discussion/échange avec les participants
Cible(s) : Dirigeants d'entreprise
Présentation des intervenants :
Lionel Spet, avocat à la Cour, étude Turk & Prum
Lionel Spet est avocat à la Cour inscrit au Barreau de Luxembourg depuis 2001. Il intervient aux côtés des professionnels et des entrepreneurs pour les conseiller au quotidien, que ce soit dans l'élaboration de leurs contrats commerciaux, dans la sécurisation juridique de leurs activités ou de celle de leur entreprise en matière de conformité règlementaire ou de gouvernance. Il assure également le conseil et la défense pénale dans le cadre d'instructions pénales touchant à la vie économique des entreprises (enquêtes du chef de fraudes, abus de biens sociaux, blanchiment d'argent) et est actif dans le règlement des conflits d'actionnaires.
Philippe Claudon, Avocat 2.0 S.à.r.l.
Philippe accompagne les cabinets d'avocats et start-ups dans leurs développements. Il est formateur dans les écoles d'avocats et à l'Université de Paris II. Il intervient lors de webinars/formations à la Chambre de Commerce de Luxembourg (House of Entrepreneurship et House of Training.
Workshop proposé par le service de développement de la House of Entrepreneurship de la Chambre de Commerce.
CONTACT:
House of Entrepreneurship
14, rue Erasme, L-1468 Luxembourg
support(at)houseofentrepreneurship.lu
T: (+352) 42 39 39 - 850