Améliorer ma visibilité et e-réputation
Wednesday 19 May 2021
12h00 - 14h00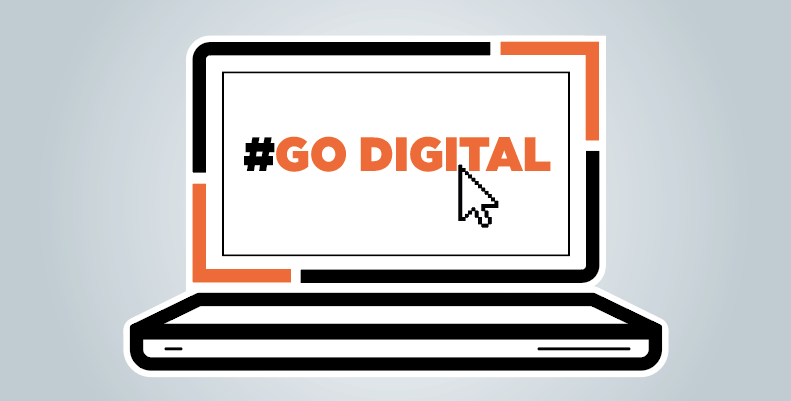 Format du workshop : Atelier pratique
À propos de l'atelier :
Avec ce format unique au Luxembourg, nous vous offrons la possibilité de poser toutes vos questions à un spécialiste du marketing digital dans un format participatif et ludique.
Lors de cette session en live nous allons décortiquer plusieurs sites Web afin d'y découvrir ensemble différentes bonnes pratiques.
Ensuite, libre à vous de poser toutes les questions pour lesquelles vous souhaitez une réponse d'un professionnel :
Sur quelle plateforme devrais-je construire mon nouveau site ?
Est-ce qu'une présence sur Facebook ou Instagram est utile pour mon entreprise B2B ?
Comment apparaître sur la première page de Google ?
Où héberger mon site ?
Si vous souhaitez que l'on y analyse votre site, envoyez un email à l'équipe de la House of Entrepreneurship au plus tard le 14 mai.
Cibles :
Présentation de l'intervenant :
Nessim est un entrepreneur et un Head of Marketing avec plus de 10 ans d'expérience en Digital Marketing, Développement de produits digitaux et Startups. Expert en Digital Marketing agrée par Luxinnovation via le programme Fit4Digital, Nessim accompagne de nombreux business locaux et des startups dans leur croissance. Nessim a aussi lancé le podcast "Contresens" où il parle avec des entrepreneurs au Luxembourg, de leurs succès et de leurs erreurs.
Workshop proposé par le service de digitalisation de la House of Entrepreneurship de la Chambre de Commerce.
En collaboration avec la CLC – Confédération luxembourgeoise du commerce: https://clc.lu/
CONTACT :
House of Entrepreneurship
14, rue Erasme, L-1468 Luxembourg
digital(at)houseofentrepreneurship.lu
Tél : ( +352 ) 42 39 39 - 840
----------