Cession et transmission d'entreprises
Tuesday 5 Oct 2021 > Tuesday 26 Oct 2021
17:30 - 21:30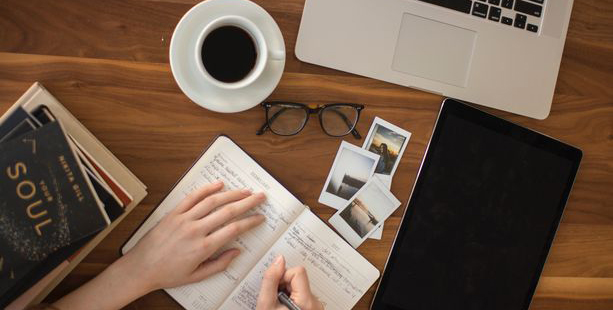 La House of Entrepreneurship et la House of Training vous proposent un cycle de formations pour vous aider à comprendre les basiques de la reprise d'une entreprise en 4 séances (LEVEL1).
Reprendre une entreprise demande une certaine préparation et connaissance afin d'augmenter ses chances de réussite dans son projet de reprise.
Cette formation de type court couvrira en 4 modules, les points essentiels de la reprise d'une entreprise. Chaque module est animé par un formateur praticien, complété de contributions de professionnels de la transmission et des témoignages de personnes ayant repris une société.
En un minimum de temps, vous aurez en main les éléments clefs qui vous permettront d'avancer dans votre projet !
Programme:
Module 1 : 05.10. - Comment constituer mon business plan de reprise ?
Module 2 : 12.10. - Fondements du management et leadership du dirigeant
Module 3 : 19.10. - Introduction aux méthodes de valorisation et de négociation
Module 4 : 26.10. - Aspects juridiques de la reprise d'une entreprise
Cette formation est unique au Luxembourg et vous permettra de vous familiariser à la reprise d'entreprise. Tous les intervenants sont des experts travaillant au Luxembourg et connaissant bien ses spécificités.
Le prix de ces 4 modules de 16 heures au total est de 400€.
CONTACT :
House of Entrepreneurship
14, rue Erasme, L-1468 Luxembourg
support(at)houseofentrepreneurship.lu
Tél : ( +352 ) 42 39 39 - 850
-------