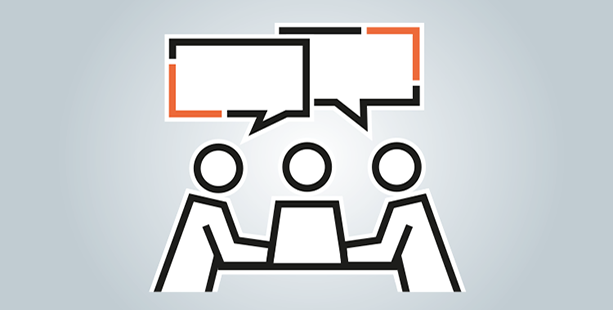 Vous êtes entrepreneurs et vous avez des questions spécifiques liés à votre projet d'entreprise ?
Vous souhaitez raconter les partenaires de la House of Entrepreneurship ?
Vous avez la possibilité de participer gratuitement, chaque 2ème mardi du mois, à des ateliers thématiques en ligne, animés par des conseillers spécialisés.
Ces ateliers ont une durée moyenne de 60mn et sont composés d'un tutoriel suivi d'une animation live. Parmi les thématiques couvertes vous retrouvez :
En cas de questions pratiques ou en vue de définir les ateliers les plus adaptés à leurs besoins, les entrepreneurs intéressés peuvent joindre les conseillers de la House of Entrepreneurship via la helpline 42 39 39 330 ou par mail via info@houseofentrepreneurship.lu
Toute l'équipe de la House of Entrepreneurship se réjouit de pouvoir faciliter la navigation des entrepreneurs à travers l'écosystème et remercie chaleureusement tous les partenaires qui ont contribué au lancement de ces nouveaux formats.
-------