Tuesday 13 Sep 2022
18:30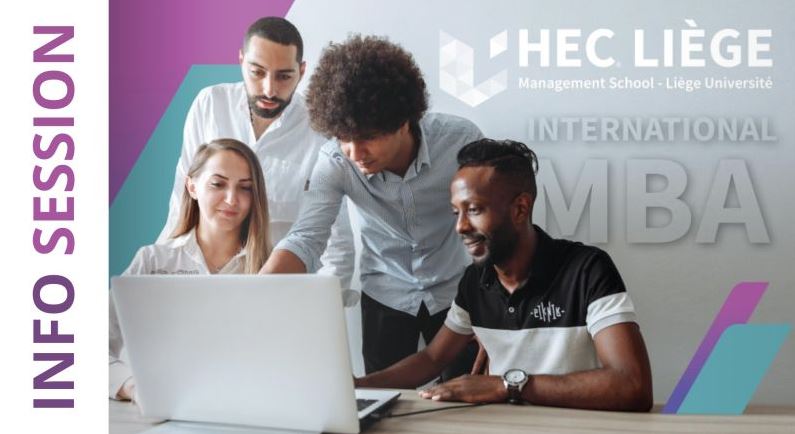 Do you need more information about our international MBA program?
Do you want to know if you are an eligible candidate? Or you are still wondering what the added value of this program will be?

Then, it is time to join our info session to discover all the aspects of our International MBA Luxembourg.

You are not able to attend this time? Feel free to contact Charlotte Maron - charlotte.maron@uliege.be | 04 232 74 15 - to schedule a call.