Conférence/Séminaire/Table ronde
Friday 22 Oct 2021 > Friday 3 Dec 2021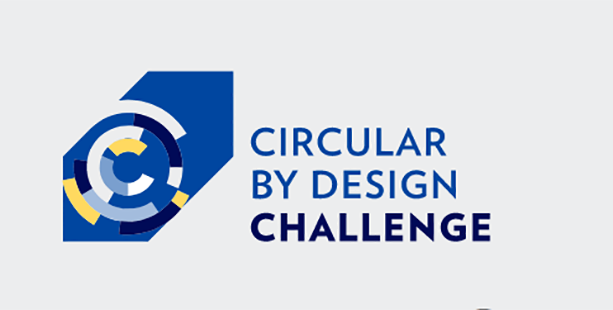 The Circular by Design Challenge connects creative minds with technology, manufacturing and traditional industry to kick-start the development and market launch of new, circular products, services and digital solutions.
Building on the government's goal of positioning Luxembourg as a frontrunner in the circular economy, the Challenge invites creatives to develop their circular ideas through a 12-week coaching programme.
At the end of the programme, the winners of the Challenge will be rewarded with partnership deals with industry partners in order to jointly implement and produce their ideas. Each winner will also receive an award of €7,000, participation in a 4-week virtual international accelerator programme provided by the US accelerator gener8tor and 6 months of free access to co-working office space.
This edition of the Challenge will support early stage ideas, business models and design developments in 5 categories:
SUSTAINABLE CITIES
INDUSTRY 4.0
FASHION DESIGN
MOBILITY
LuXembourg - LET'S MAKE IT HAPPEN
Creatives are invited to submit their ideas for solutions and complete for a place on the coaching programme. Submitted solutions can be B2B or B2C, depending on the individual challenge brief.
FIND OUT MORE:
More information and registration : https://creativecluster.lu/circular-design-challenge/