Wednesday 29 Jun 2022
11:30 - 13:30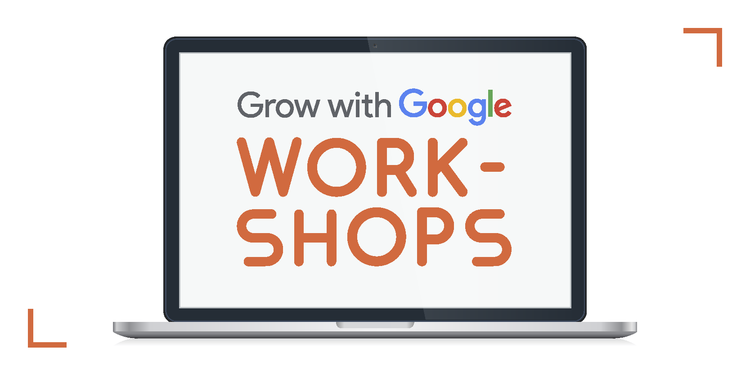 Was werden Sie lernen?
In diesem Workshop lernen Sie, wie bezahlte Werbung Ihnen helfen kann, Ihr Unternehmen zu vergrößern, und wie Sie sie intelligent einsetzen können. Anschließend helfen wir Ihnen, Ihre Such- und Display-Werbekampagnen einzurichten.
Für wen ist es gedacht?
B2B- oder B2C-Unternehmen, die lernen möchten, wie man digitale Werbung nutzt.
Hauptziele:
Den Marketing-Mix der bezahlten Kanäle in der Customer Journey verstehen und bewerten
Lernen Sie, wie Sie Such- und Display-Werbung einsetzen können
Social Advertising entdecken
Über den Workshop:
Nehmen Sie kostenlos an diesem interaktiven Online-Workshop teil und erweitern Sie Ihre Kenntnisse und Fähigkeiten im Bereich des digitalen Marketings mit unserem Tagesthema! Im Anschluss an die Präsentation findet eine "Fragen & Antworten"-Sitzung statt.
Ein Program das vom House of Entrepreneurship, der Chamber of Commerce in Zusammenarbeit mit Google entwickelt wurde.
KONTAKT :
House of Entrepreneurship
14, rue Erasme, L-1468 Luxembourg
digital(at)houseofentrepreneurship.lu
Tél : ( +352 ) 42 39 39 - 840
-------